Another great night in Pioneer land!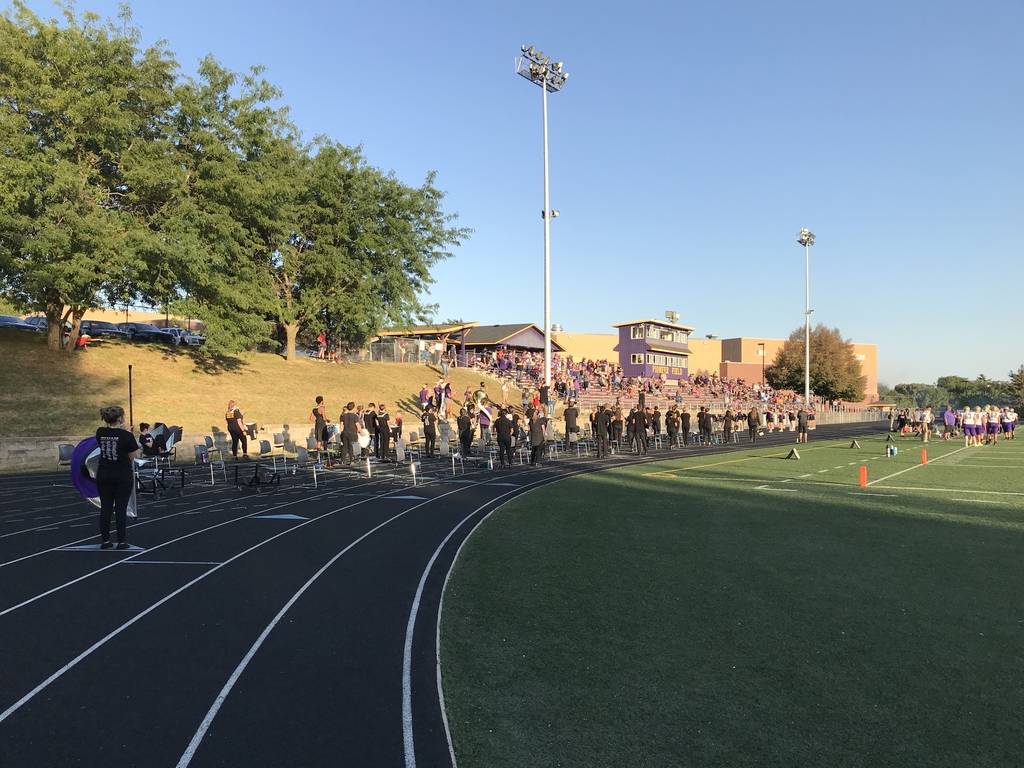 Nebraska City High School Teachers showing off their I Love Public Schools gear!!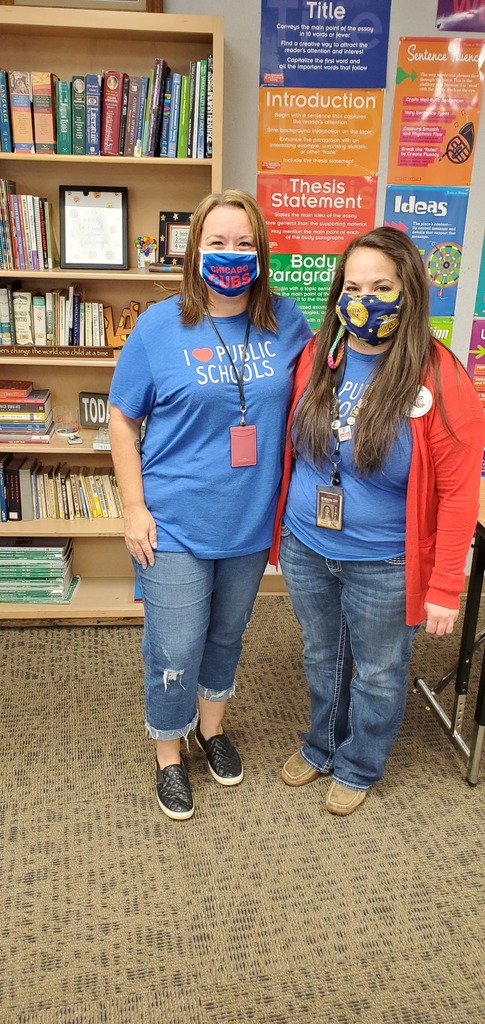 Northside Paras showing off their I Love Public Schools gear today!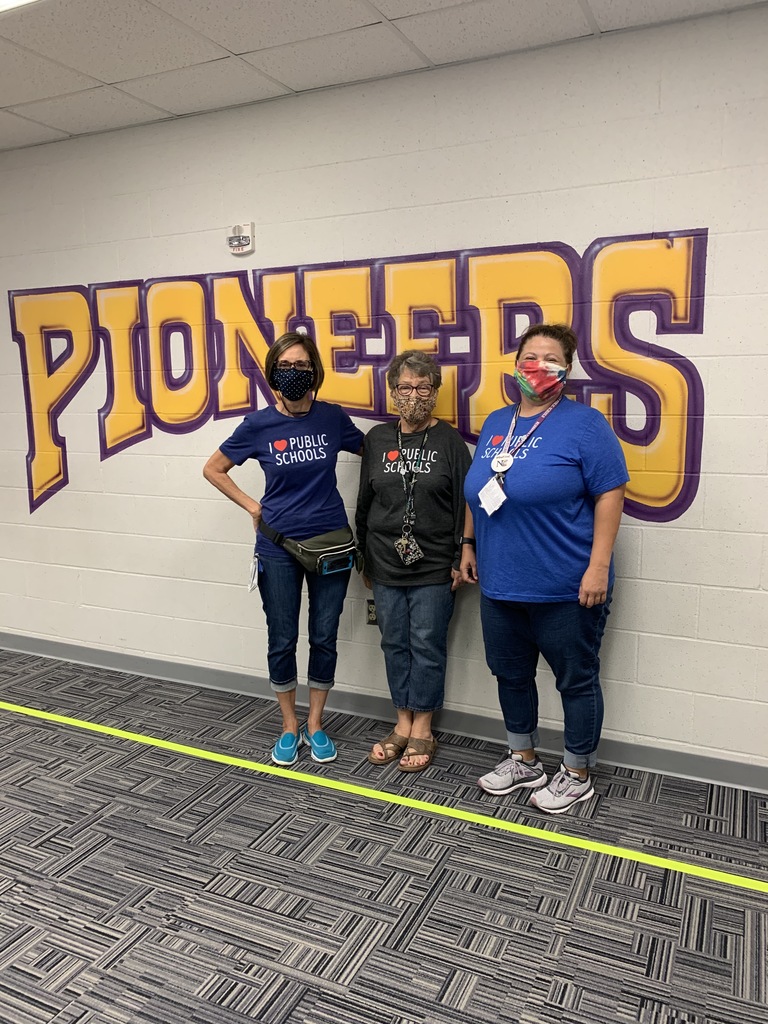 Nebraska City Athletic Boosters was presented with $250 from News Channel Nebraska as winners of their Team Alert Challenge!! We had the most votes by not only area schools but from all the schools that News Channel Nebraska covers. Way to go Pioneers!!! 💜💛💜💛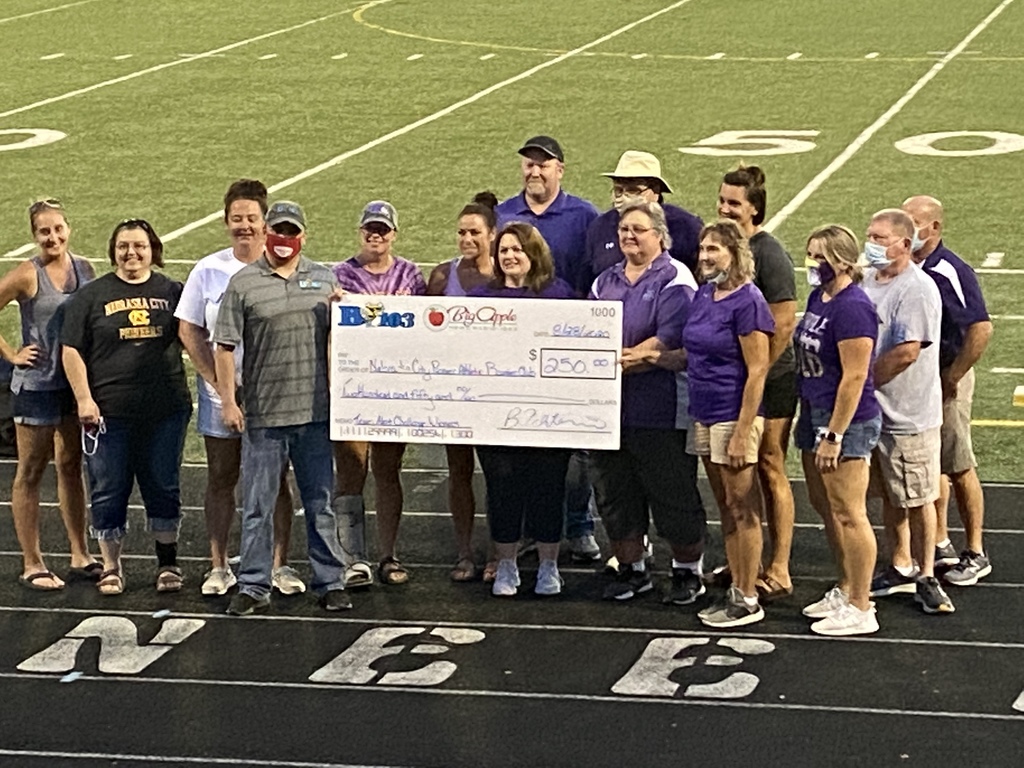 Northside Elementary LifeSkills team showing off their Pioneer Pride today!!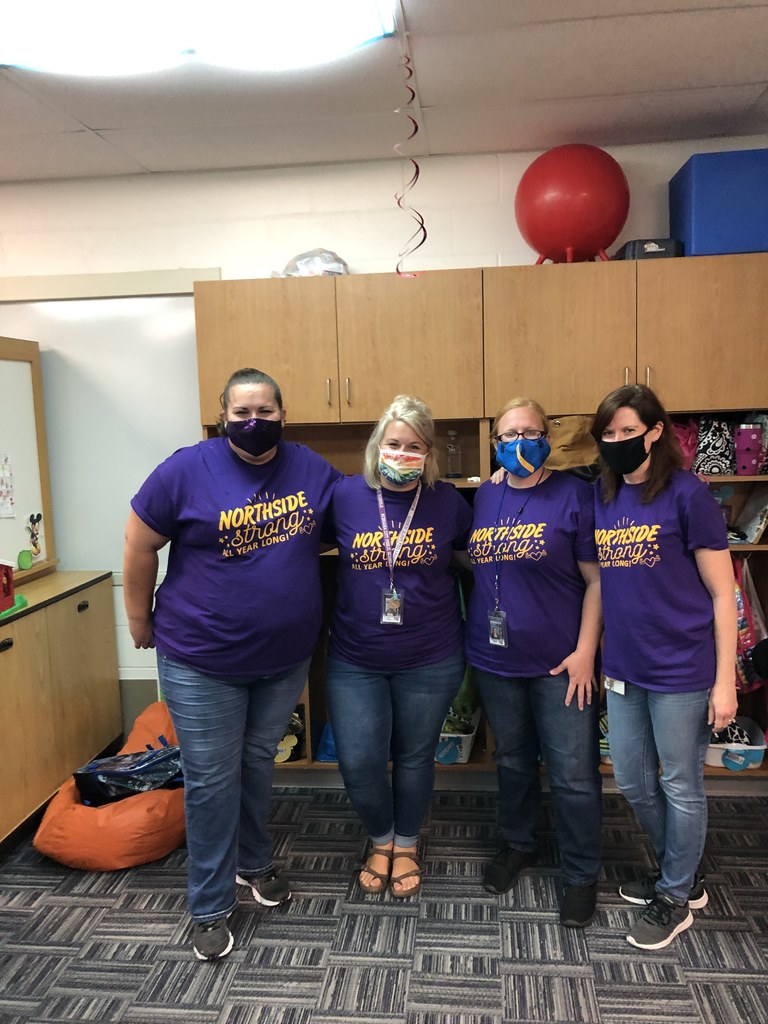 Nebraska City High School Staff showing off their Pioneer Pride today!!!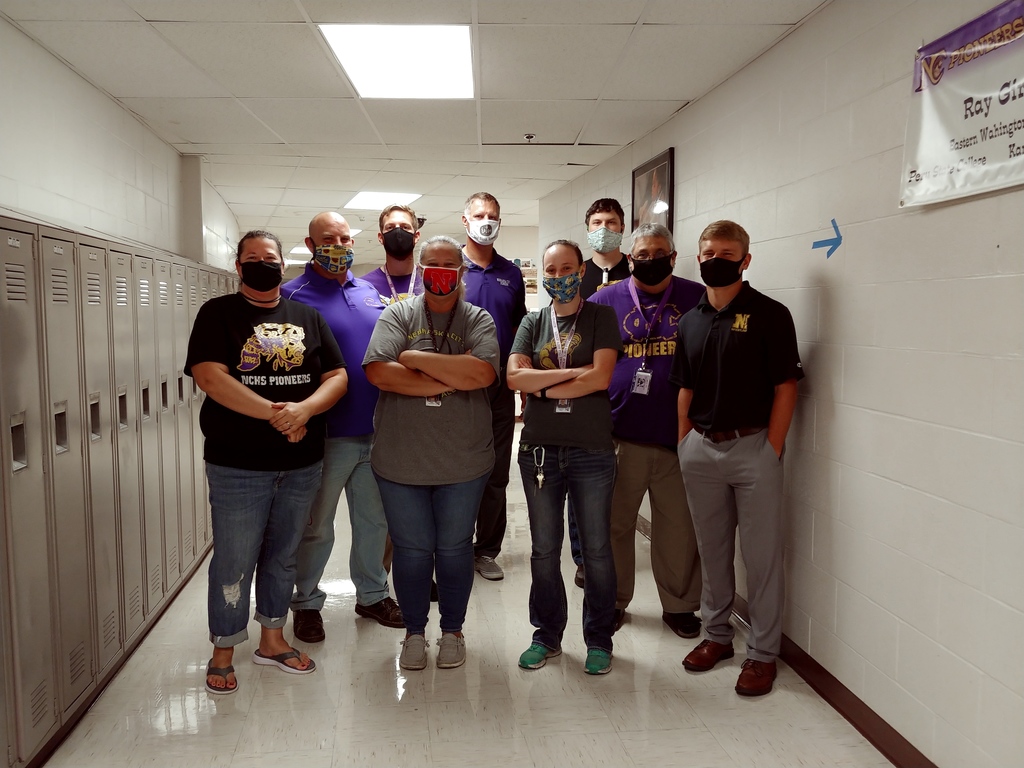 Nebraska City Middle School Paras showing their Pioneer Pride today! Go Big Gold!! 💛💜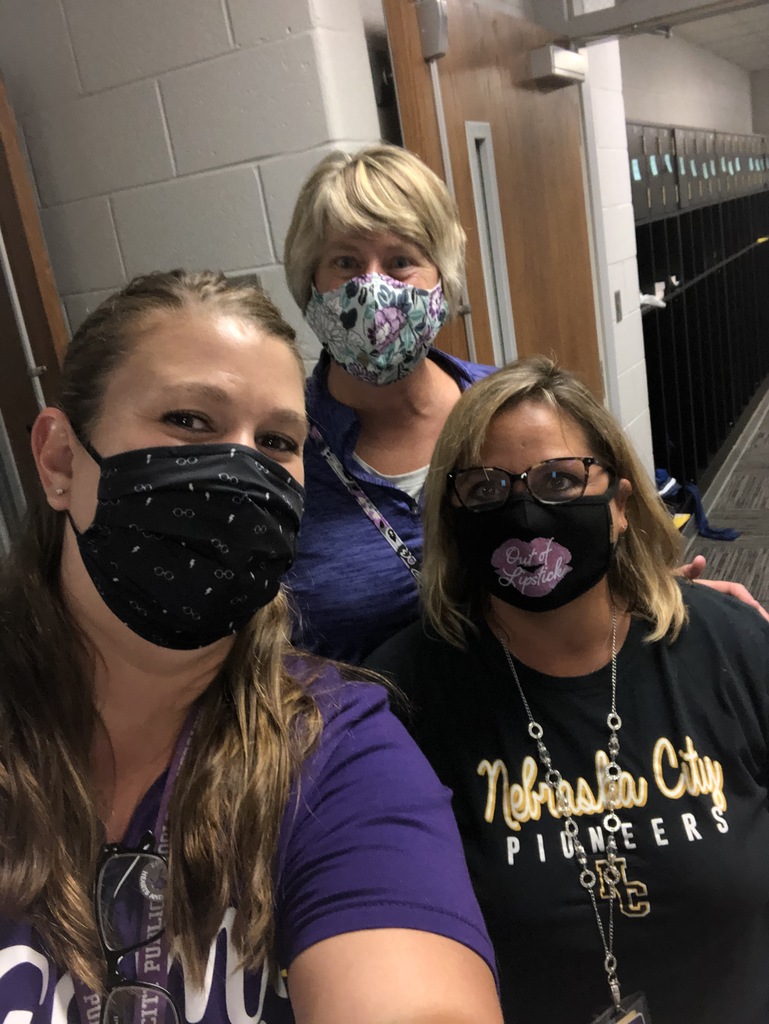 NCPS schools will operate in the YELLOW zone for the upcoming week of August 24th — August 28th.

At this time, Northside will operate in YELLOW Tier 2 for the week of August 24 - 28.

Just a reminder that NCPS and Northside will be operating at Tier 2 "Yellow" this week. Please reference the Northside COVID plan for additional details of operation.
https://bit.ly/2DHQC1o

Nebraska City Public Schools will operate in the Yellow Zone for the upcoming week of August 17th -August 23rd.

Welcome new teachers to Nebraska City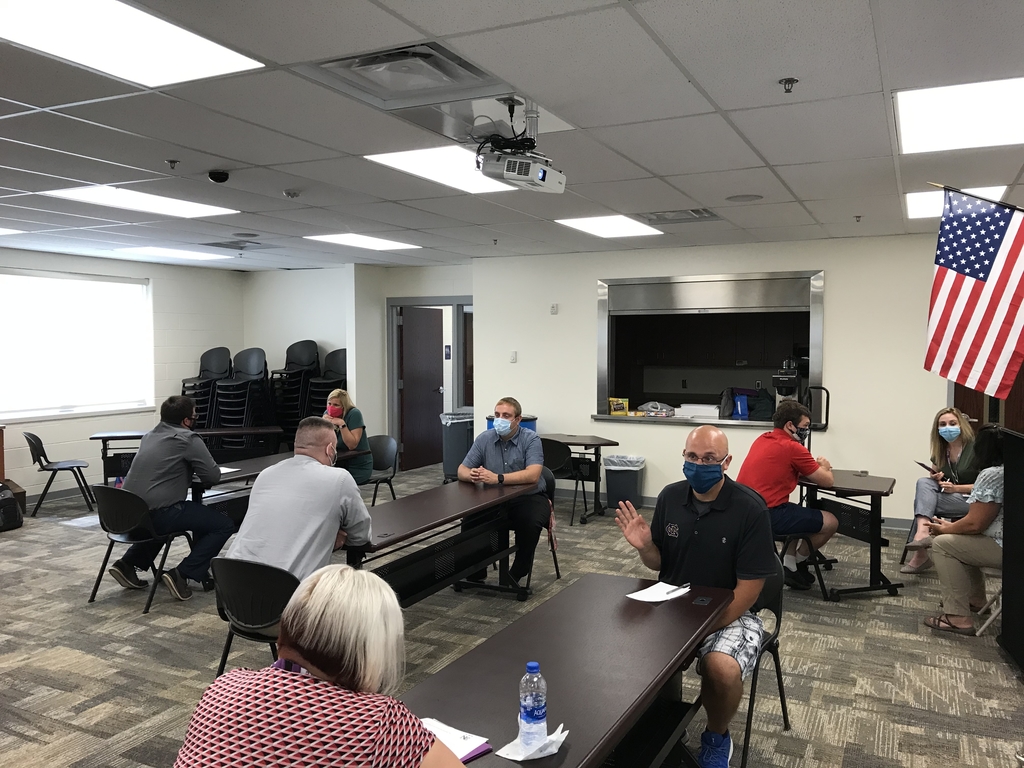 Please Visit the Nebraska City Public Schools District Home Page for and Important News Story about Transportation, After School clubs and Last Start Friday's for the upcoming school year.

Good afternoon Pioneers. Please access the Nebraska City public schools website for additional information regarding the educational plan for 2020-2021 school year. This year will be challenging for everyone. Schedules and routines may be hard to establish. Plans can change daily as we are dealing with a fluid situation. The best place to get information is on the district webpage under COVID 19 resources. Please note the 4 tiers that we may be operating under, green, yellow, orange, and red. Each tier will have measures to increase social distancing. We will be communicating with the southeast regional health department to help determine which tier we are operating in. We will provide additional details of each tier in the future

Nebraska City Public Schools plans to reopen school as scheduled on August 13th. At this time, we plan on all students being in attendance. As student safety and well being are of the utmost importance to us, NCPS will continue to work with local and regional health officials to develop our safety procedures. Procedures and Protocols will be released on a weekly basis starting next week.

Gov. Ricketts ordered all Nebraska schools to remain closed through May 31, 2020. School activities are cancelled statewide. NCPS will continue remote learning for students. Principals will release additional information regarding extended remote learning in the coming weeks.

A free sack lunch and breakfast item is available for all children birth to 18 years old. Lunch pick up is located at Hayward during regularly scheduled school days from 11:45-12:45.

Parents, here is a link to the Northside COVID-19 eLearning plan letter. In the letter you will find access to online learning materials and an explanation for the processes we will follow during the school closure.
http://bit.ly/2WvbUqm
Nebraska City Public Schools – NO school and activities starting Tuesday, March 17, 2020 through Tuesday, March 31, 2020. We will resume classes on Wednesday, April 1, 2020. CLOSED temporarily as a precautionary measure to help reduce the spread of the virus.